Hit the Road with Total Confidence.
A  concert tour is wicked fun but wicked hard.
Early Mornings at Press Conferences, noisy Meet and Greets, and night after night of concerts will tear down your voice. But a great technique and a consistent warmup workout can keep all that stress in control. Train in one-on-one sessions to  master the fundamentals of healthy pre-show conditioning. You will get a customized recorded warmup routine by Marta,  to take with you,  and keep you at your best!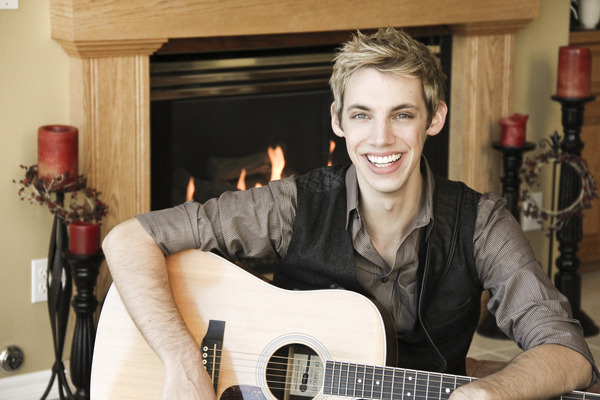 Hi Marta!!! The tour has been OUTSTANDING. My voice has managed to weather the craziest of circumstances, from stress and climate changes, to fatigue and illness. Just getting through some of these situations has given me so much confidence for the next time.
I've been  diligently doing my vocal warm ups and warm downs, and think of our session often as I nail "heartbreak last forever" in the set every night!! The feedback and response we've received has been overwhelmingly positive.I can't believe we only have one show left.  Many thanks again for your graciousness and willingness to help me!!
Derik Nelson, GLEE