Vocal Coaching Goes Global.
There Are No Limits In Cyberspace.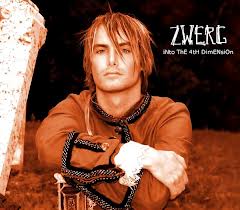 In one session with Marta it was a total revelation how much more I could do.
ZWERG, New Brunswick, CANADA
Take singing lessons.  Get performance coaching for your big show.  Rehearse a concert set.  Break through writer's block with tips on exploring melodies and lyrics that show off your voice. Or just chill out with relaxation exercises.