Singing For A Living is all about empowerment.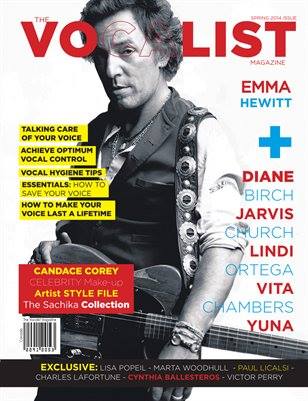 Hailed as "The Working Singer's Bible" Singing For A Living, © 1991 by Writer's Digest Books,  established Marta Woodhull as a leading authority on careers in Voice.    Marta Woodhull's articles and interviews have been published by The Vocalist Magazine, Vibe Magazine, USA Today, Songwriter's Musepaper, Angel City Voice,  Cornish Alumni Magazine. Below are a few Chapters from Singing For A Living.
Check out some of Marta's articles right here !
Tips for Vocal Health
Best Sports for Singers
Pro Singer's Secrets
Finding The Right Microphone
Get Your Copy of the Spring 2014 Issue Featuring an extensive interview with Marta Woodhull !