Meet The Coach.
The goal of technique is to open yourself to the power of creative impulse.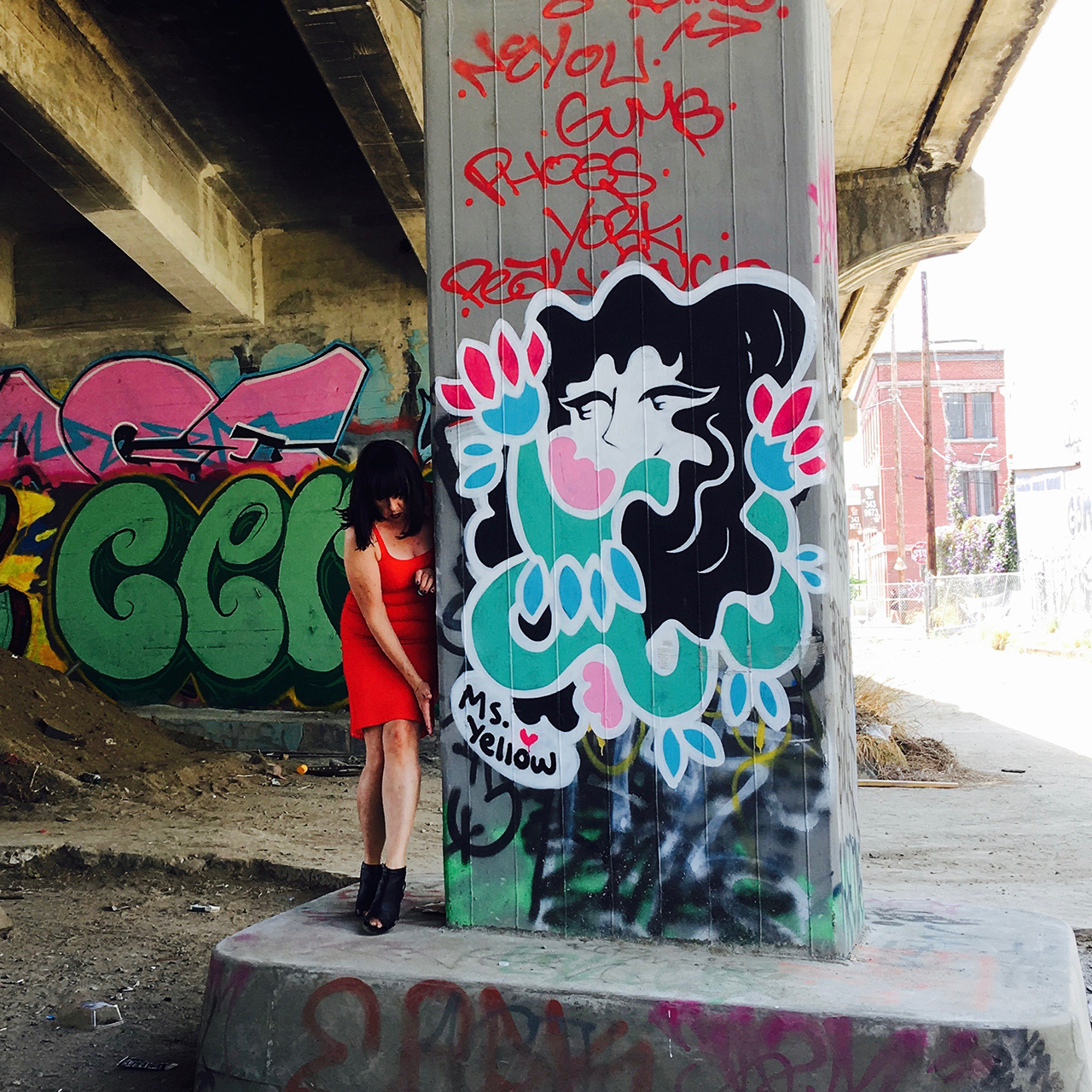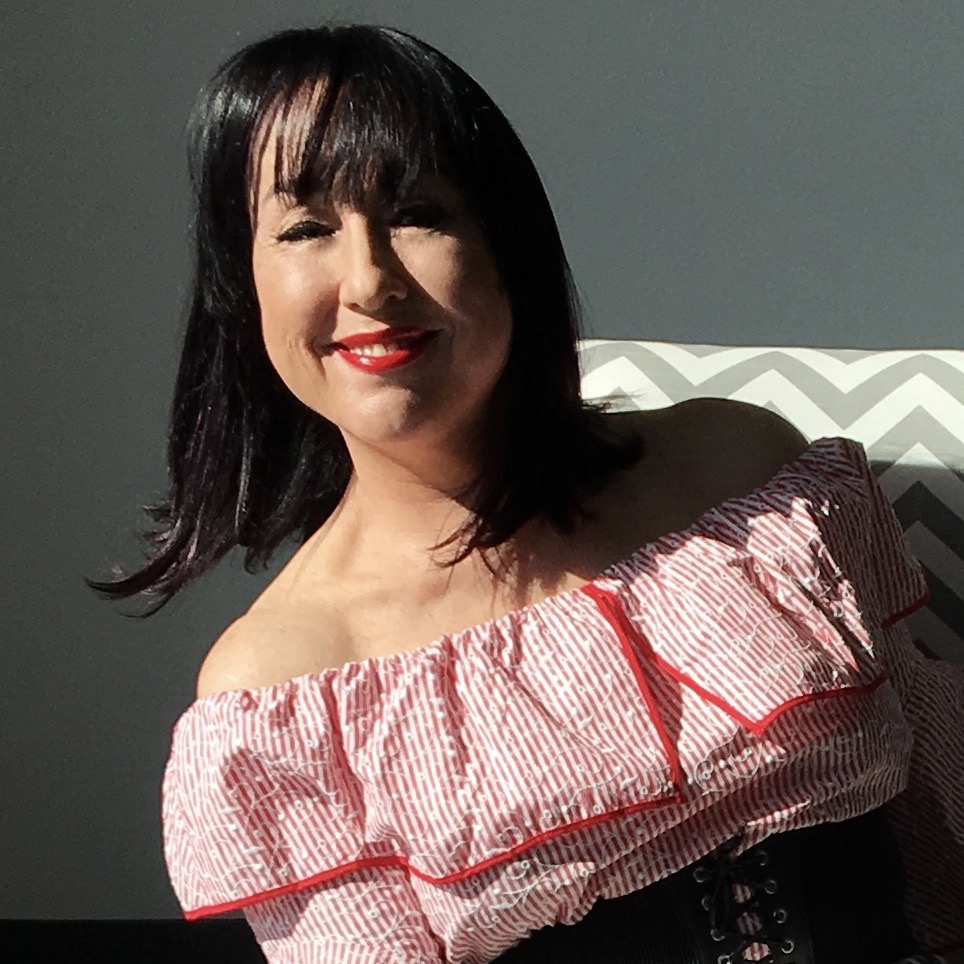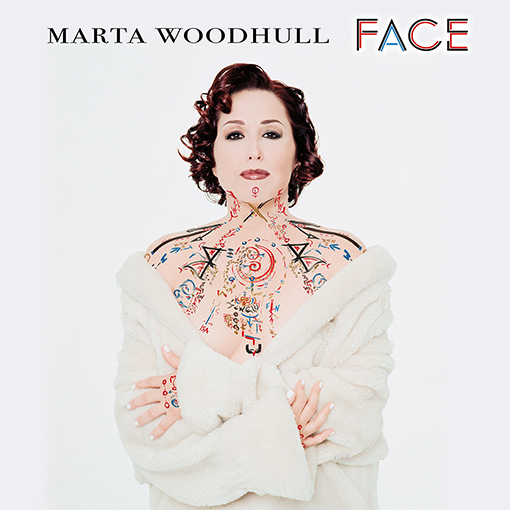 Marta Woodhull develops world class voices. A Grammy nominated vocal arranger, recording artist, author, and one of Hollywood's top vocal coaches, her clients win Oscars, Grammys, Tonys  and Emmys.  From L.A. to New York, Marta coaches in all contemporary genres, from rock to rap, hip hop to neo soul, Electronica to Opera.  Ms. Woodhull coaches and sings in seven languages with  clients  flying in from Africa, the U.K,  Latin America and Asia.  Marta's technique for modern singers is grounded in a 100 year lineage of mastery. She trained with Leon Lishner, George Duykers, and most notably, the legendary Mme Olga Rhyss, who herself made her artist debut in 1917 under the baton of Sergei Prokofiev. Marta studied harmony and vocal arranging at The Juilliard School Of Music and Musical Theater at The Royal Academy Of Dramatic Arts in London. Ms. Woodhull  has a Bachelor of Music in Voice from Cornish College of  Arts and a Bachelor of Arts in Cultural History from The eclectic Evergreen State College where such radical artists as Sleater Kinney and Coutney Love of "Hole" also empowered their education.  
Marta Woodhull is a Recording Artist and BMI Singer/Songwriter/Publisher.  Under her independent label, Bitches Britches Music, Woodhull launched her worldwide release of "FACE" on ITunes, Amazon, and all streaming platforms.
Based in Los Angeles, with a private studio Downtown,  Ms. Woodhull can meet up on SKYPE, train you in your home studio and travel overseas.
How good are you now? How great can you be?
I want to hear you.